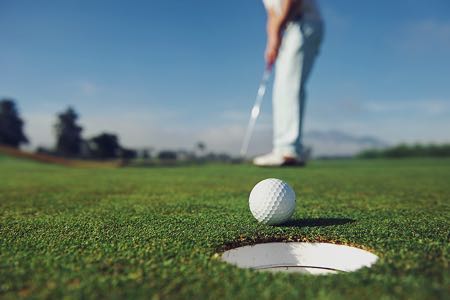 Even those not connected to golf will undoubtedly have heard the phrase "birdie". It's a much-used word within the sport, relating directly to a specific achievement on a particular hole. To explain not only what a birdie is but why it's important, we should really take you through what 'par' means first. When a player completes a hole in an equal number of strokes to the par score, it is simply called par.
A par 3 must be completed in three shots, a par 4 in four shots and a par 5 in five shots. Better than achieving par, however, is getting a birdie. A birdie is essentially when a hole is completed by a golfer in one stroke less than the par score. Birdies are achieved like this:
Par 3 – 2 shots
Par 4 – 3 shots
Par 5 – 4 shots
Bogeys, meaning taking one more shot than par to complete a hole, happen regularly even for professionals. With that in mind, finding birdies is crucial for winning tournaments as they are invariably won by players going well under par. The more birdies they manage, the more chance they have of winning.
Where the Term "Birdie" Comes From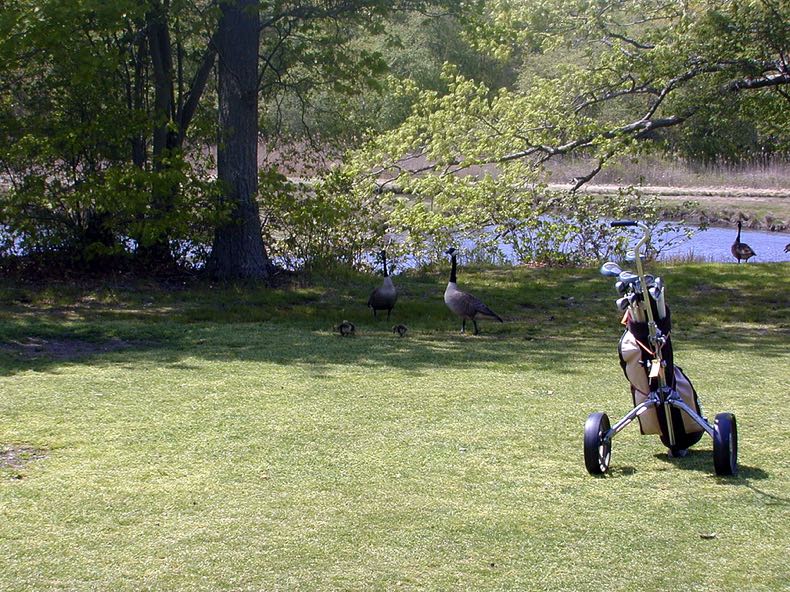 Golfing jargon, terms, expressions and colloquialisms are often a mystery to many. As for the word "birdie", it is thought that it was first heard back in 1899. Many attribute the expression to the Atlantic City Country Club in New Jersey. According to golfing folklore, three golfers at the Country Club were playing a round. The players were George Crump, Ab Smith and, his brother, William Poultney Smith. The latter was a founding member at Pine Valley, built, in fact, by Crump.
The story goes that on a par 4, Crump hit his second shot that landed just a few inches from the hole. On its way, the ball had struck a bird while in flight much to the hilarity of the trio. The Smiths then told Crump that his shot was "a bird" or "a birdie". Because of this, Crump was left with just a very short putt to complete the hole one under par. From then on, whenever one of the three completed a hole one under they called it a "birdie", or so the legend goes!
At the Atlantic City Country Club, all members began using the term birdie from then on, beginning as a joke and nothing more. As the Club had many players and visitors from other parts of the country, the term spread around the States and eventually overseas before becoming entrenched in golfing parlance.
How Many Birdies Are Scored in Golf?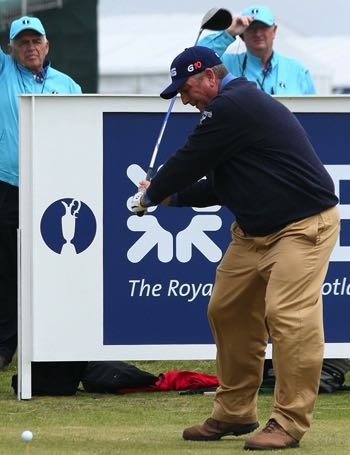 For most day-to-day players – not that many! The handicap system helps, of course, but actual birdies are hard to achieve for most of us. It's not that regular an occurrence for the professionals either. On average, players on the PGA Tour make birdies roughly around 20% of the time. Getting 2-5 birdies in a round will, depending on the course, usually be a very good number but, of course, we're talking here about the best players in the world.
A lot depends on the hole, as well. Players these days have great range, so the higher the par (5) the more chance they have of birdies. Top PGA Tour players can birdie up to 40% or even 50% of the par 5 they play over the course of the year, though the number is far lower for par 4 and par 3.
Despite the fact that players can score eagles and albatrosses too, the perfect round in golf is often described as being a score of 54 on a par-72 golf course. That's a score of -18, therefore representing the equivalent of a birdie on every hold. To date, no tour player has ever achieved the perfect round. The record stands at nine in a row, achieved by Mark Calcavecchia at the 2009 Canadian Open.
European Tour Records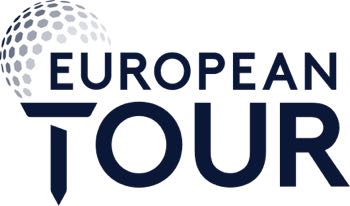 Calcavechhia's nine in a row will be a very hard act to beat, let alone expecting someone to one day actually achieve the perfect round in a tour match. On the European Tour, a number of players have achieved 8 birdies in a row which stands as the record today. Given the sometimes harsher conditions, for example colder temperatures and wind on the links courses of Scotland, England, Wales and Ireland, eight in a row is some achievement.
Eight Consecutive Birdies
Eight consecutive birdies on the European Tour is something that has been achieved by:
Seve Ballesteros, Italian Open, 1985
Ian Woosnam, International Open, 1985
Tony Johnstone, Murphy's Cup, 1990
John Bickerton, Portuguese Open, 1995
Mark O'Meara, Alfred Dunhill Cup, 1996
Raymond Russell, British Masters, 1997
Darren Clarke, European Open, 1999
Marcello Santi, Turespana Masters, 1999
Marten Olander, Open de France, 2002
Craig Spence, Johnnie Walker Classic, 2003
Adri Arnaus, Italian Open, 2021
These are the official European Tour records, but unofficially, 9 in a row has been achieved before. At the Maybank Championship in Malaysia in 2017, part of the European Tour at the time, Bernd Wiesberg indeed struck nine birdies in a row in his second round of the tournament.
His streak didn't start too early, not until the seventh hole in fact, but between there and the 15th he managed nine. 9 birdies in the middle of his round. A brilliant achievement. Wiesberger made two other birdies during his round with the only shame being that he also managed a couple of bogeys, finishing with a 63. Wiesberger stands alone as the only player to have ever managed nine birdies in a row during the same round on tour. Despite this, his record isn't allowed to enter the official books.
While it takes nothing away from what he achieved that day in 2017, Wiesberger's nine successive birdies were scored while the round was played under preferred lies, i.e. "lift, clean and place". The fact that 11 players have managed 8 in a row and, bearing in mind Wiesberger's achievement, however, it's a question of time before nine in a row is in the books forever.