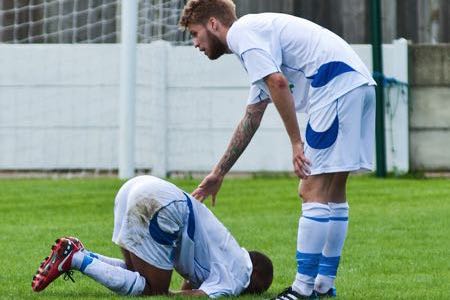 Injury time has long been a bone of contention in football. Also referred to as 'stoppage time' or 'added time', this is the time over and above the allotted 45 minutes that a referee decides to add to each half of a game according to how long the game has been stopped for injuries and the like. There are numerous reasons, however, the game can be stopped, leading to added time. Injuries are just one, substitutions being the other main reason.
The reason this creates frustration is that it is perceived that very few referees actually add on the full amount of time that the game has been stopped. Despite this, it remains hugely important given than more than 10% of goals are actually scored in 'added time'.
How is Injury Time Calculated?
The calculation of added time and the misunderstandings surrounding it have long been a talking point in professional football. To better understand how it works, these are the official reasons a referee uses to add time on at the end of 45 minutes:
The assessment of apparently injured players
The removal from the field of injured players
Substitutions
Perceived time wasting by players
Red or yellow cards being issued
Delays for VAR checks
Drinks breaks in hotter venues
The referee does have the autonomy to add time on for reasons other than those listed above. Things such as excessively long goal celebrations or a team not being ready to re-start the game are good examples, though they broadly fit into the 'time wasting' category.
To communicate the amount of added time about to be played, the referee signals the fourth official at pitch side as the end of each half approaches. This is the minimum added time to be played, as more stoppages could yet occur. The fourth official then holds up a board displaying the planned added time. If a penalty kick is awarded at the end of a half or during stoppage time, the half should continue until the kick is taken and the ball is once again dead.
Controversies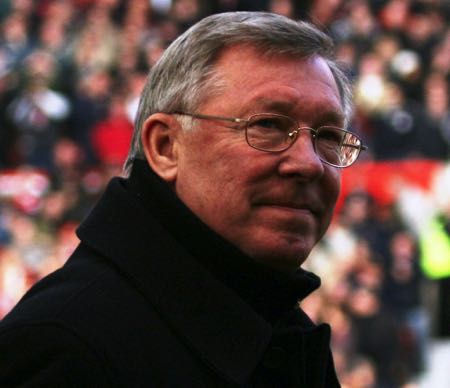 Added time causes almost constant controversy in football. One of the major problems is the lack of obligation on the referee to prove he has gone the added time right and the lack of communication of this calculation not just to players and coaches, but to fans too.
Numerous times we see that there may be, for example, one minute of added time left when a substitution or an injury occurs. Despite this, often just a few extra seconds are added before the referee blows the whistle to end the half which often results in the official being accused of bias or favouritism.
"Fergie Time"
One of the longer-term results of this is the infamous "Fergie Time". This footballing colloquialism was derived as a result of then Manchester United manager, Sir Alex Ferguson, pointing to his watch enthusiastically, often aggressively, as if to tell the referee to keep going when his team needed a goal. So often his team did go on to score late goals, the perception being that Manchester United were specially treated during his reign and were essentially given as much time as they needed to score.
While this is highly unlikely to be what really happened back in Fergie's glory days, the belief is so entrenched in football folklore that "Fergie Time" is still occasionally used humorously to describe added time, especially when it is apparently extended to the benefit of one team while the other is desperate for the whistle.
The Longest Stoppages in Football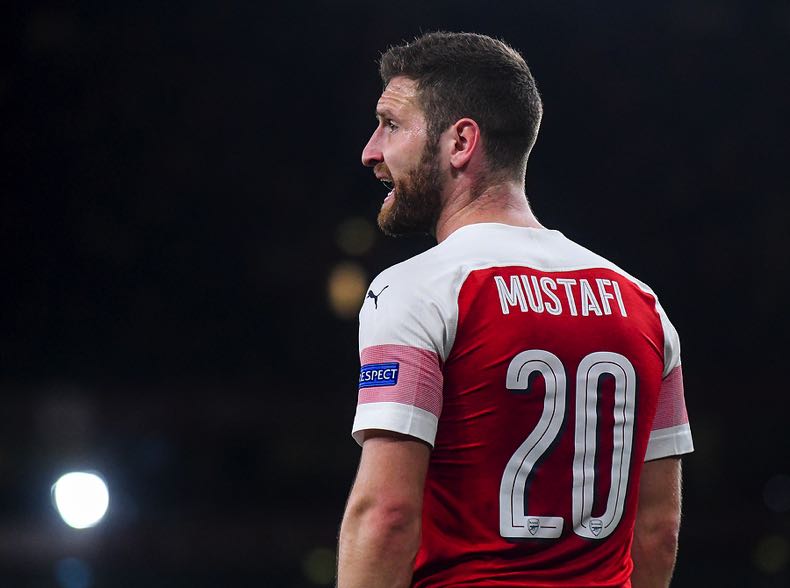 Typically, added time at the end of the first half in football matches tends to be a minute or two. It's naturally longer in the second half owing to more substitutions taking place, while players also get more tired which often causes injury or time wasting. Around 3-5 minutes is a typical injury time amount at the end of games. There are some extreme examples however:
Arsenal v Liverpool (2011) – 12 minutes
An amazing Premier League match. With a ton of added time to be played, Arsenal took the lead in the 98th minute via a Robin van Persie penalty. It was still not enough, as Dirk Kuyt managed a 102nd-minute penalty of his own to tie the game.
Arsenal v West Ham (2013) – 13 minutes
A horrible clash of heads during the second half of this game led to huge delays at the end. Arsenal were already leading 5-1 by this point and went down to ten men owing to this injury having made all of their substitutions. They didn't concede any more however in an uneventful injury time period.
PAOK v Olympiakos (2014) – 15 minutes
In a 2014 Greek Cup semi-final second leg tie, these major rivals from Thessaloniki and Athens met up. The game had already been delayed by more than an hour owing to smoke bombs being set off.
The reason for the huge amount of added time however was that the rival players were constantly fighting. Two red cards and a number of injury stoppages led to 15 minutes of added time at the end of the game.
Bristol City v Brentford (2000) – 23 minutes
A crazy first half was witnessed at Ashton Gate between these teams. A concussion, a broken leg and a dislocated shoulder were all suffered by players.
The dislocated shoulder was that of Lloyd Owusu. He fainted due to the pain of his injury which led to the ambulance being called onto the pitch. In all, 23 minutes had to be added to the half.
Burton Albion v Bournemouth (2019) – 28 minutes
This League Cup third round clash was stopped three times owing to floodlight failure at Burton. With less than 15 minutes to go, the referee wanted to abandon the game but ultimately had to change his mind and add on the lost 28 minutes to the end of the game. Burton were pleased, as they knocked our their more illustrious rivals.
As well as these big-league examples, there was also an incredible 42 minutes added to a match in the Gaza Strip Premier League in 2019 which we believe is a record!
What Could Be Done Better?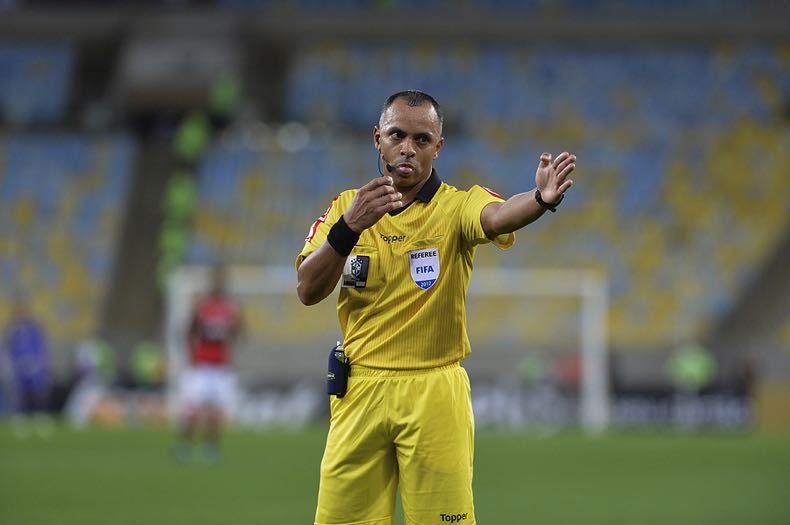 We all agree that the time used up in a football match should contain action. Stoppages are unavoidable, but how can we better manage the time? The fact that time keeping in football isn't really standardised and is left up to individual referees is hugely frustrating and doesn't exactly lead to a level playing field. Even the very laws of the game are a little vague on this subject.
Some referees allow goalkeepers to take much more time over goal-kicks than others for example, while some seem to just keep the game rolling when a stoppage has occurred with others being picky about the amount time to be added. Stopping the clock would be ideal. This happens in rugby, basketball and American football to name just three sports.
Stopping the clock would lead to greater accuracy and better communication at the same time. Should the time gone in the game be visible to all, we would also all see when it has been stopped and there would be no need for 'injury time'. When 45 or 90 minutes is up, the game is over.
This should certainly have been introduced before VAR came on the scene. Stopping the clock would also help us to get more accurate stats. We see goals registered in the 23rd, 37th or 74th minute and that's accurate. However, we see many goals attributed to 45 or 90 minutes when in fact they could have been scored one, two or even seven minutes after 'normal time' is over.