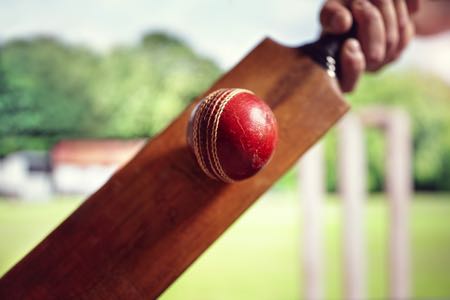 Draws are eminently possible in First Class and Test cricket, but they are different from ties which are much rarer. Ties are possible in one-day games and have happened on several occasions.
Cricket matches are tied when the scores are level at the end of the scheduled play. Even this, this is only the case when the team batting last has completed its full innings. In international Test cricket, only two ties have ever been recorded.
Tie/Draw Disambiguation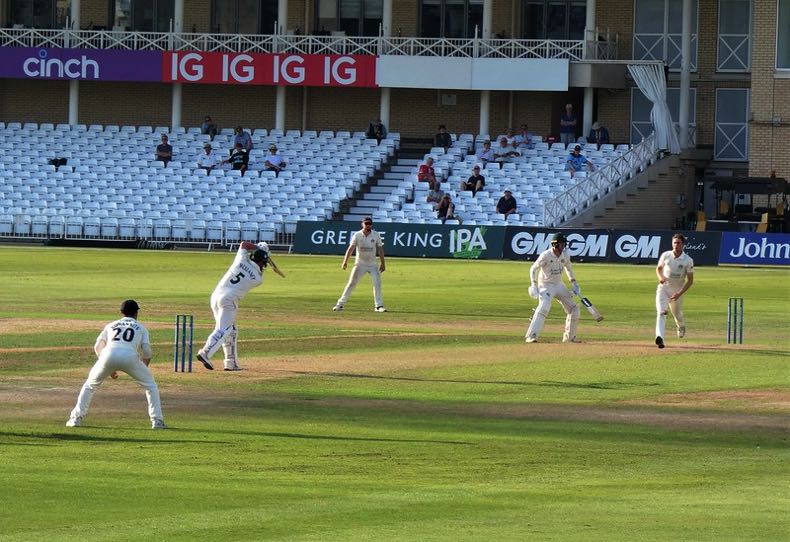 The result of a cricket match is declared to be a 'draw' if, when the match is finished, it is not completely tied. A draw comes about when one or both of the teams involved have not completed their innings by the time play is scheduled to end, which in Test cricket, is after five days.
Even when one team dominates another in Test cricket, if they don't bowl out the opposition in both innings or reach their run target, the game is 'drawn'. To be a 'tie', the actual scores must be level at the end of play.
Tied Test Matches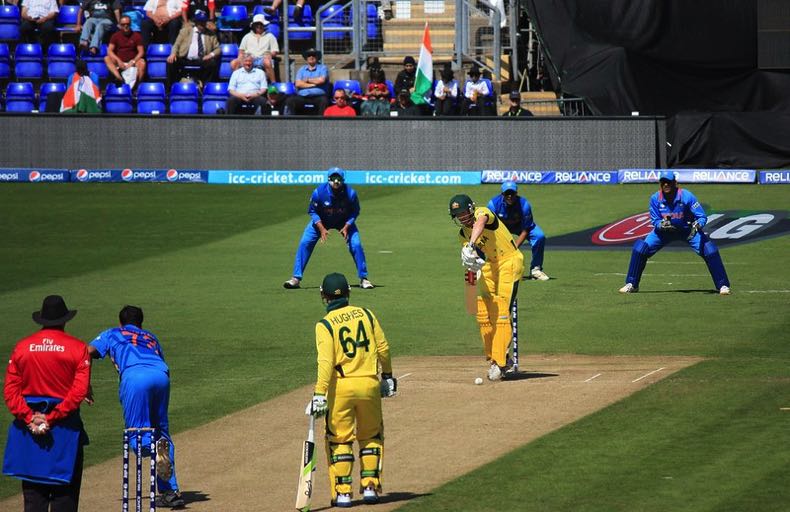 Ties are more common, though not very common, in actual fact, in the shorter forms of the game. Many draws occur in Test match cricket, but down the years there have only been two tied Tests ever recorded which shows just how rare the phenomenon is.
West Indies in Australia, 1960
Back in the 8-ball over days, the West Indies travelled to Australia for a Test series. At the Gabba in Brisbane, the first tied test ever took place between December 9th and December 14th, 1960.
1st innings: West Indies 453 all out (Garfield Sobers 132)
1st innings: Australia 505 all out (Norm O'Neill 181)
2nd innings: West Indies 284 all out (Frank Worrell 65)
2nd innings: Australia 232 all out (Alan Davidson 80)
The scores were ties off the sixth ball of what turned out to be the last over. Australia needed just one more run to win. Off the seventh ball, Lindsay Kline pushed one out to square leg and went for a single, which would have forced a result.
Joe Solomon, however, picked up the ball a took aim at the one stump he could see, hitting it and running Australia's Meckiff out. The scores were completely level and Australia all out, leading to the first tied Test match in 84 years of the format.
Australia in India, 1986
The middle Test in a three-match series, the game between India and Australia between September 18th and September 22nd 1986 in Madras made history.
1st innings: Australia 574/7 declared (Dean Jones 210)
1st innings: India 397 all out (Kapil Dev 119)
2nd innings: Australia 170/5 declared (David Boon 49)
2nd innings: India 347 all out (Sunil Gavaskar 90)
Though Australia declared not once but twice, this is entirely their choice. The second time round, they truly thought they had more than enough runs in the bank to be able to bowl India out and win the game.
India fought hard, however, and after 86 overs, they were inching towards victory. Just one run was needed with two balls to go in the over. A run of any kind would do, batsman Singh was hit with the fifth ball of the 87th order and was given out LBW with the scores level, a Test match being tied for only the second time.